HIGH CAPACITY AND ENERGY-SAVING CONTROL WITH THE NEW DC INVERTER COMPRESSOR
Over 3 million Daikin DC inverter compressors have been supplied and are proving their performance, reliability and quality in the air conditioner market.
WHAT IS AN INVERTER?
A container refrigeration unit's compressor is driven by a motor that rotates at a speed determined by the frequency of the electrical power supply. An inverter system controls the compressor rotation speed by changing the power supply frequency and provides precise temperature control with low power consumption.
Inverter/Non-inverter temperature control*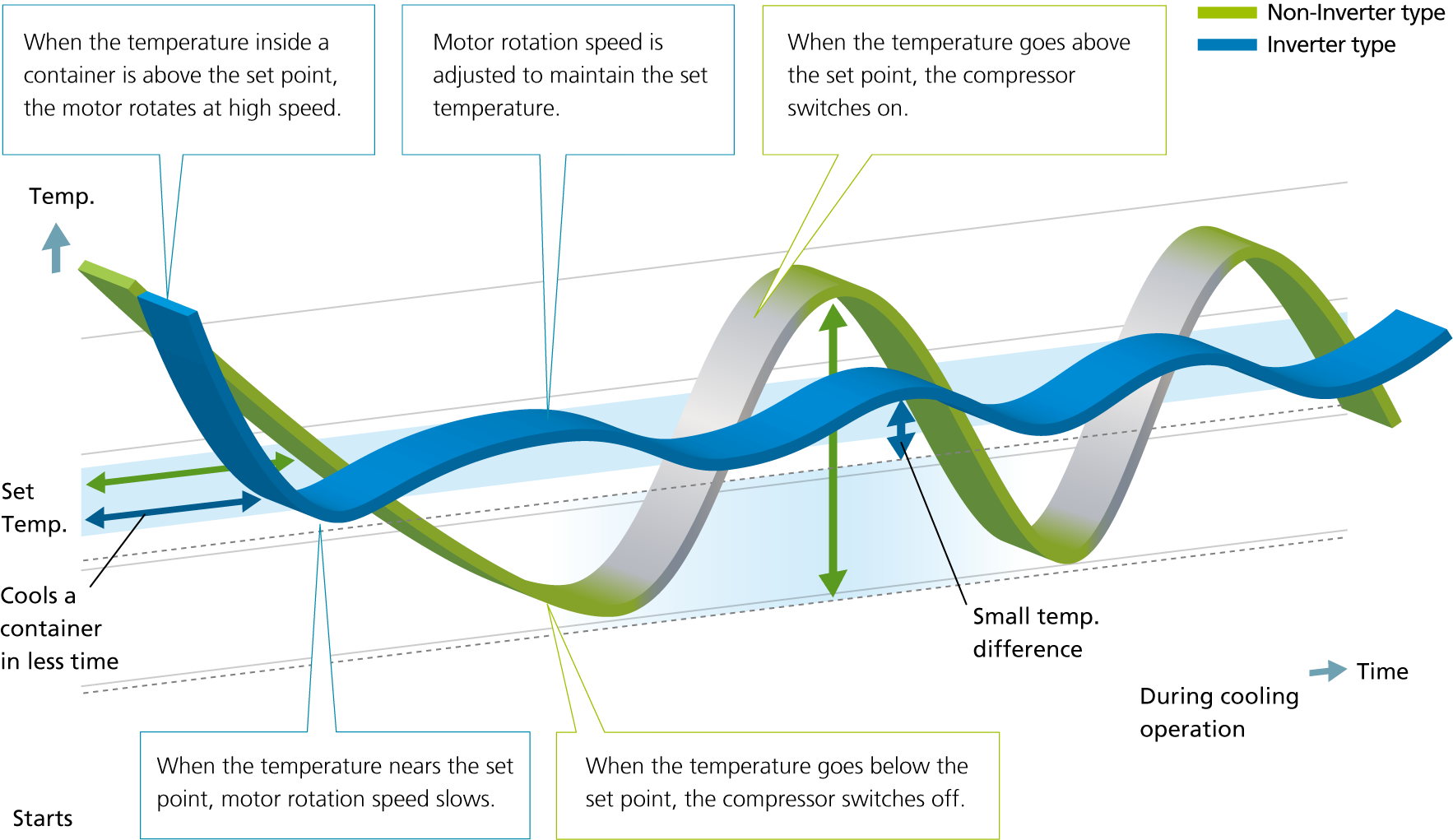 An inverter enables rapid cooling, maintains a stable set temperature, and has a significant energy-saving effect.
DAIKIN PATENTED MOTOR, THE KEY TO HIGH-EFFICIENCY OPERATION
DAIKIN Patented Motor features powerful neodymium magnets that improve motor efficiency at all rotational speeds for energy-saving operation, particularly during the operation at low frequencies.
Efficiency of DAIKIN Patented Motor*
DAIKIN Patented Motor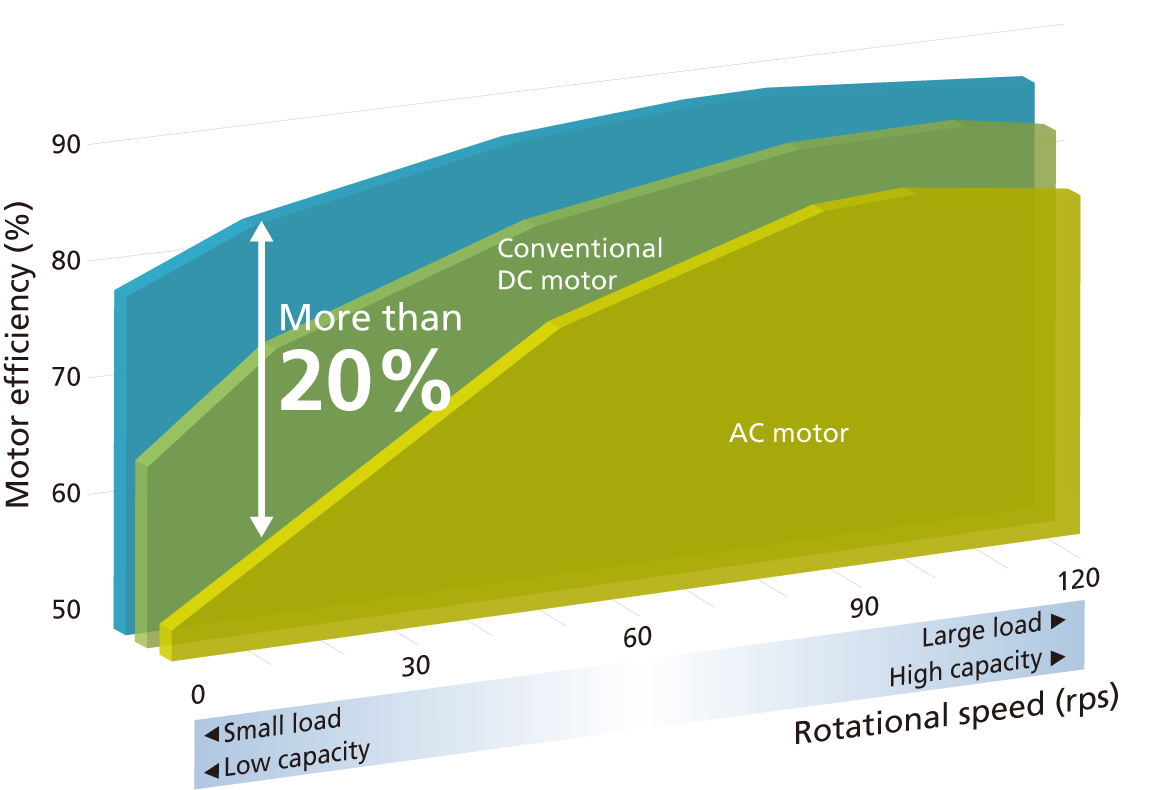 * Data are based on studies conducted under controlled conditions at a Daikin laboratory using Daikin products.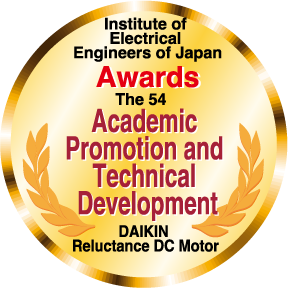 This was the first scroll compressor to be equipped with the DAIKIN Patented Motor in commercial-use air conditioners. The institute of Electrical Engineers of Japan presented the award in 1998.
TOP CLASS ENERGY SAVING
High-efficiency control with inverter technology
High energy saving is what you would expect from DAIKIN, the world's No.1 air conditioner maker. As well as reducing total operating costs, and reducing CO2 emissions, the inverter technology also contributes to the prevention of global warming.
Two-speed condenser and evaporator fan motor for improved condensation performance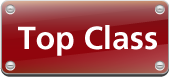 High energy-saving performance and fine, stable temperature control maintain the freshness and high quality of items during shipping.
RELIABILITY
Restrain a start electric current by controlling number of revolutions with the inverter and reduce the burden of power supply facilities
Reduce a start electric current by gradually raising the number of revolutions of the DC inverter compressor

Stable operation under the bad area of power supply circumstances and it reduces the influence on power supply facilities
It is shipped with an AC reactor and removes the harmonics of the power supply line

---
WITH THE PROVEN FEATURES OF THE LXE SERIES
Scroll Compressor
In-house Manufacturing
Hot Gas Defrost & Dehumidification
Auto Pump Down
* Data are based on studies conducted under controlled conditions at a Daikin laboratory using Daikin products.
download of plug-in
This site uses the plug-in below to display content. To download and display content, it is necessary to install this plug-in. Please use the latest version of the plug-in corresponding to your system configuration.

Download Adobe Reader