Daikin collaborates with the industry to convert flower shipments from air to sea, cutting floriculture industry transportation costs and carbon footprint
September 14, 2023
Daikin Reefer is collaborating with key industry stakeholders to convert cut flower shipments from air to sea that will ultimately allow the floriculture industry to lower its transportation costs and reduce its carbon footprint. Daikin Reefer is a leading supplier of refrigeration and climate control solutions for freight containers. Headquartered in Japan, Daikin Reefer is a business unit of the refrigeration division of global refrigeration, air conditioning and climate control provider Daikin Industries, Ltd.
The global cut flower market had an estimated value of USD36.4 billion in 2022 and is expected to grow further*. Flowers are highly perishable and need specific post-harvesting treatment and proper handling before they are even ready for temperature-controlled transportation.
Nearly all cut flowers are transported by costly air freight due to their extreme time-sensitivity and are nearly always bound for distant export markets. Air freight has traditionally been seen as the only way to reduce the farm-to-market time: one of the biggest challenges for exporters is maintaining the vase life of flowers from the moment they are picked right through to their arrival at destination and cut flowers need to be transported under precise atmospheric conditions to maintain optimum condition and value.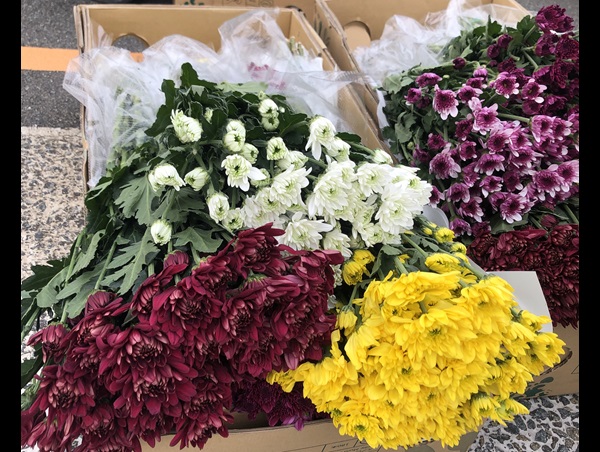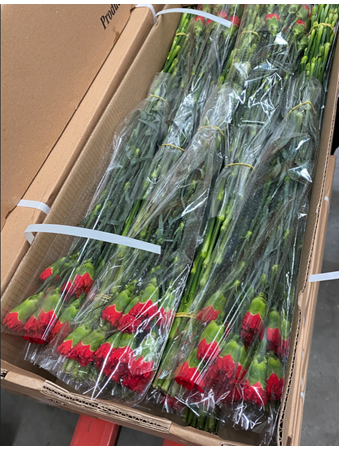 In recent years cut flower exporters have found it increasingly difficult to secure freight capacity and have also endured extremely high freight rates, resulting in the need to identify alternative logistical and transportation solutions.

A number of successful cut flower shipment trials using Daikin Active CA (controlled atmosphere) have been undertaken in collaboration with industry stakeholders including cut-flower exporters and shipping lines. As a result of the successful trials, live commercial shipments by sea have now taken place, thereby converting shipment from air to sea and proving the efficacy of Daikin Active CA. These live commercial shipments include Kenyan roses to Europe, and chrysanthemums and carnations from South East Asia to Japan and Colombia to Asia. Cargo outturn for these shipments was excellent, due to the unique technological advantages that Daikin Active CA offers exporters and shippers of cut flowers.

Firstly, Daikin Active CA has customised control logic that continually monitors and fine-tunes both temperature and atmospheric composition inside the container. A rich nitrogen gas with humidity is charged into the container, reducing the respiration of the cargo by reducing oxygen content, which means both O2 and CO2 levels can be controlled and humidity is conserved.

Secondly, unlike other CA offerings in the market, Daikin Active CA does not use membrane technology to inject dry nitrogen into the container, which is largely considered unfavourable for horticultural perishable produce, particularly cut flowers.

"The remarkable performance of Daikin's Controlled Atmosphere technology has significantly revolutionised the logistics landscape for shipments of our perishable cut flower chrysanthemums to Japan. Daikin has not only unlocked a more efficient and cost-effective mode of transporting fresh cut flowers, but has also mitigated the challenged posed by vessel delays. We are able to safely declare sea logistics with Daikin Controlled Atmosphere as an alternative to air logistics. Daikin has improved the efficiency of sea logistics and further positively impacted the global supply chain. This exceptional performance is a game-changer in sea logistics for us" commented Katrine Yam, Business Development Director for Daido Hana Sdn Bhd"As a logistics provider serving floriculture exporters, we are confident that our customers' produce will get to market in prime condition with Daikin Active CA, thanks to its quality, reliability and unique ability to maintain the freshness of cut flowers even on longer sea shipments" said Mr. Takashi Adachi, General Manager of Nippon Express

"Daikin Active CA has proven its success in both trial and live shipments of cut flowers and now sets the standard that both we and our customers would expect for sea shipments of their valuable produce" said Yu Kurimoto, Managing Director of Ocean Network Express (ONE). "Combining Daikin's technology with ONE's expertise in ocean transport and young reefer fleet, we can offer best-in-class service to our customers to deliver their cargo to the market in optimal condition."We are confident that Daikin Active CA is now the preferred choice for exporters and shippers of cut flowers" commented Mr Ah Huat Goh, General Manager, Global Marketing & Service, Reefer Department at Daikin Reefer. "We are leading the way in providing technologically advanced, cost-effective and environmentally sustainable transportation solutions for cut flowers, reducing the previous dependency on air freight alone for their export"
*source Markets and Markets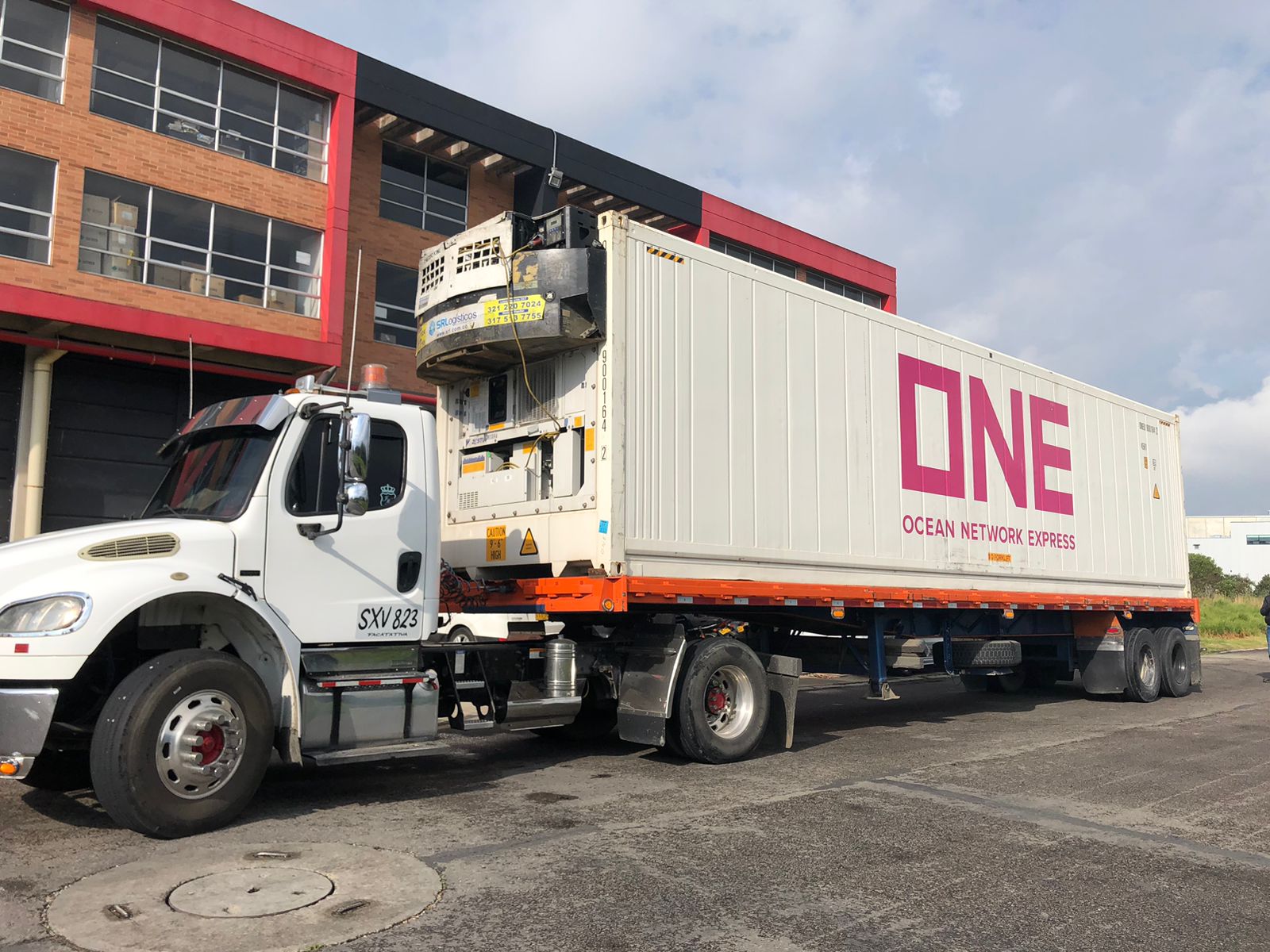 For further information
Ah Huat Goh, General Manager, Global Marketing & Service ahhuat.goh@grp.daikin.co.jp
Ends
---
Back to News top