LXE SeriesIn-house manufacturing
Taking advantage of our position as the world's No.1 air conditioner maker, DAIKIN is the only manufacturer that can perform everything from the design and development of refrigerants, compressors, temperature control technologies and other key components of container refrigeration unit, to processing and assembly, completely in-house. By producing everything at our own plants, we are able to assure exceptionally high product quality.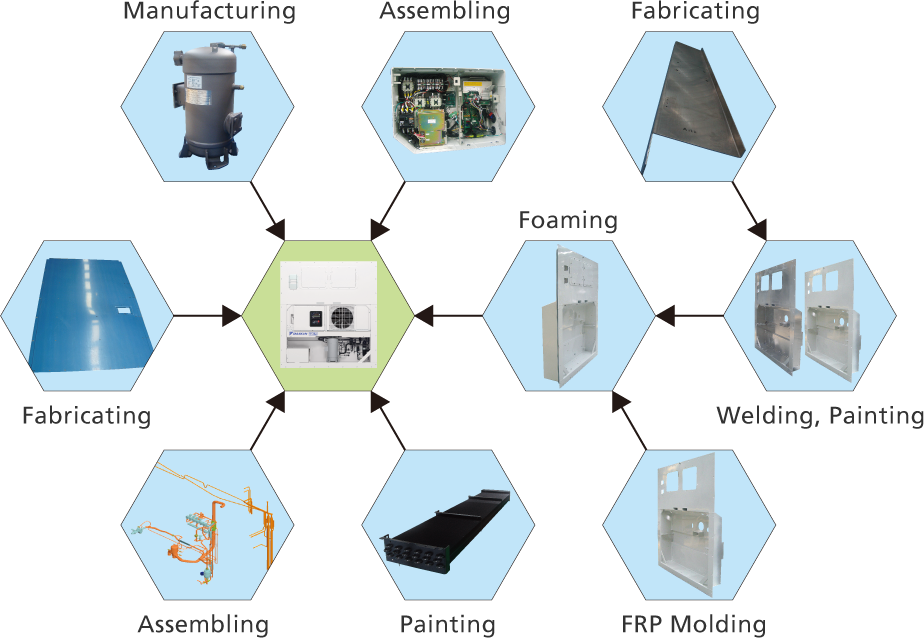 SUZHOU FACTORY CHINA
In 2008, Daikin opened its new factory in Suzhou, China.s
Investment: 25 Million USD
Production Capacity: 40,000 units per year
QC: 100% inspection of materials & components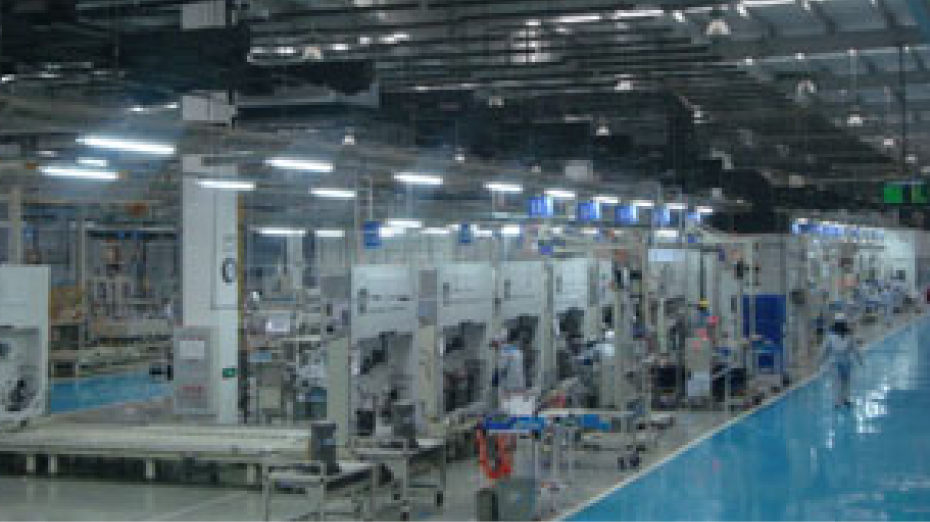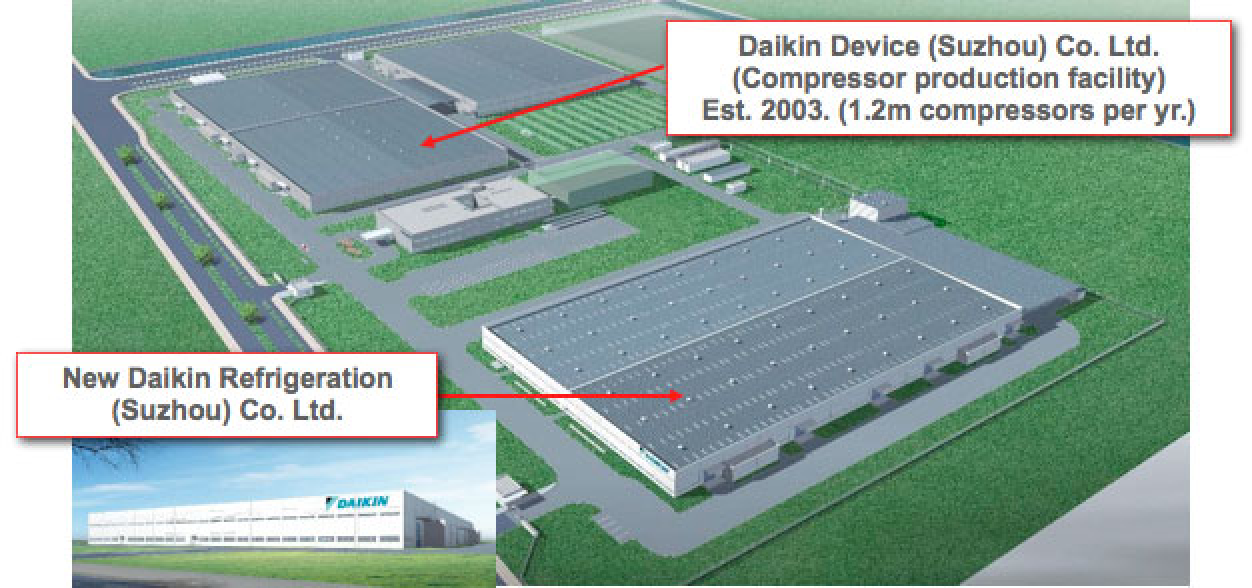 ---
download of plug-in
this site uses the plug-in below to display content. To download and display content, it is necessary to install this plug-in. Please use the latest version of the plug-in corresponding to your system configuration.

Download Adobe Reader